Ref: 705364
€850,000*
Superb historical building to renovate with 6000m2 gardens. Pamiers
Character property
Outbuildings
Possible income
Prestige
Description
Superb historical building to renovate with 6000m2 gardens. The old Bishop's Palace is located in the heart of the historic center of Pamiers and offers enormous potential for development
Habitable space 1318m2 – 25 rooms
Total area (living area + cellars, attic, etc.) approximately 3000m2
Land area: more than 6000 m2 including 2800 m2 which could be constructible subject to planning.
The building has several remarkable features, in particular: – Grand ceremonial staircase – Reception room The Bishops private chapel with old stained-glass windows – Dining room with antechamber – Cardinal's bedroom and many more bedrooms each with its own carved marble fireplace. There is also a period dumbwaiter, a plate warmer integrated within a cast iron radiator, niches for statues, and beautiful parquet flooring. The attics have terracotta flooring.
The cellars are located in the south wing (the oldest part) and were originally used for different purposes: stables, food storage, bakery, reception room for pilgrims on the Saint Jacques de Compostela (pretty cobblestone floor and terracotta arch), there is also the old forge and a well. In one of the cellars, there is a brick vault at ground level, which would indicate that there was a basement. There are many bathrooms and small kitchen areas in the rest of the building.
The Park is made up of 3 levels and offers a beautiful view of the Pyrenees. A winter garden and a chapel nestle there alongside a centurys old oak tree. There are several box lined alleys, the main walkway is surrounded by lime trees and ends in a round pond framed by 2 red brick dovecotes. Walking around these peaceful gardens one would never know that you are in the middle of town.
Located in the heart of an attractive market town with all local shops close by and less than an hour from the stunning Pyrenees mountains with all they offer, including ski resorts, this fabulous property offers endless possibilities. and projects to be considered for the revaluation of this beautiful complex of buildings.
To visit this property, and help you with your French property search, contact Kingsley HODGKINS, (Agent Commercial -454 036 492- RSAC CARCASSONNE) on +33 (0)6 80 74 23 47 or by email: kingsley.hodgkins@euro-immo.com
Annonce rédigée par un agent commercial.
Prix : 850,000 € Honoraires à la charge du vendeur. Frais de notaire en sus.
Annonce rédigée par un Agent Commercial. *Prix : €850,000 Honoraires à la charge du vendeur. Frais de notaire en sus.
Energy Efficiency Ratings :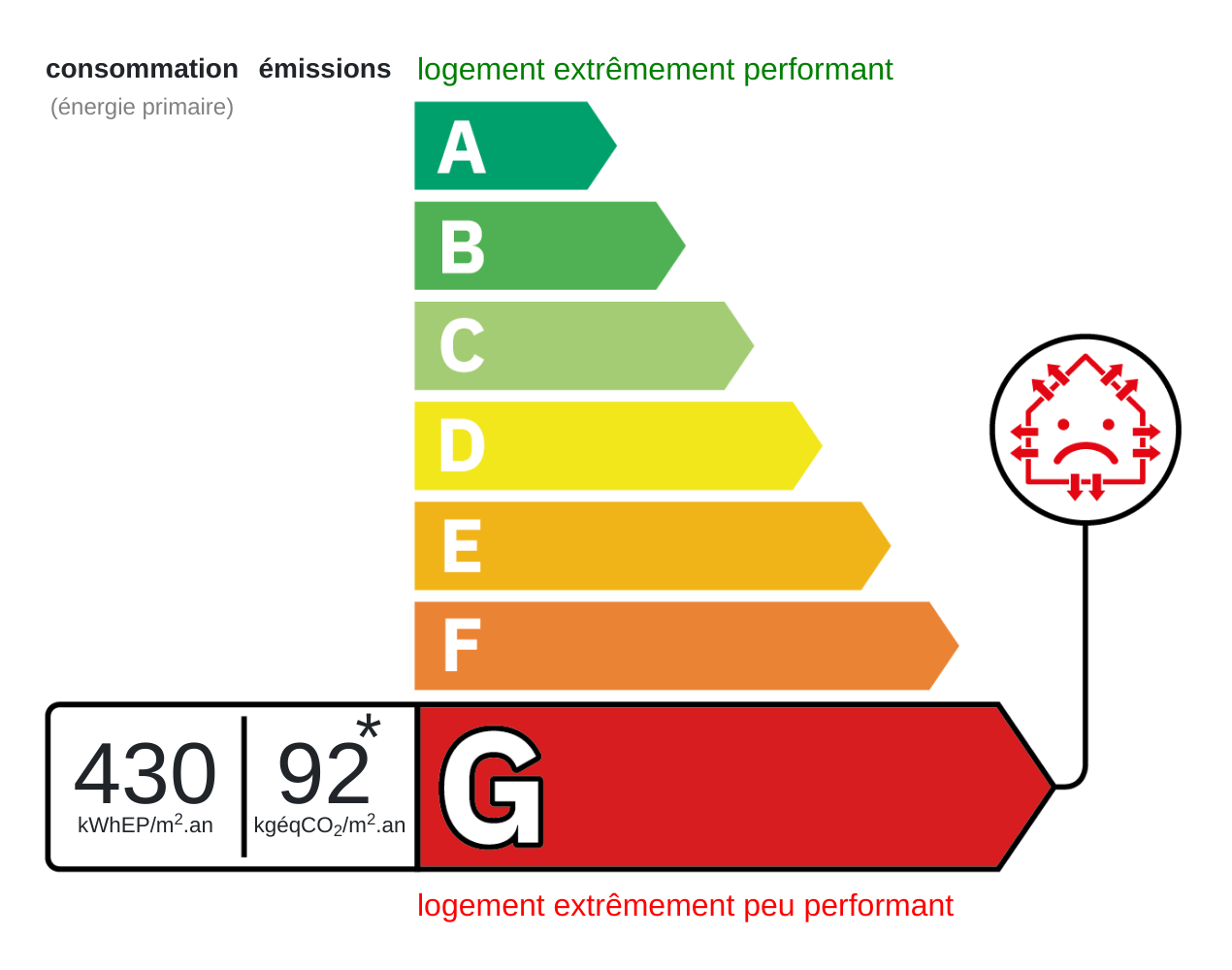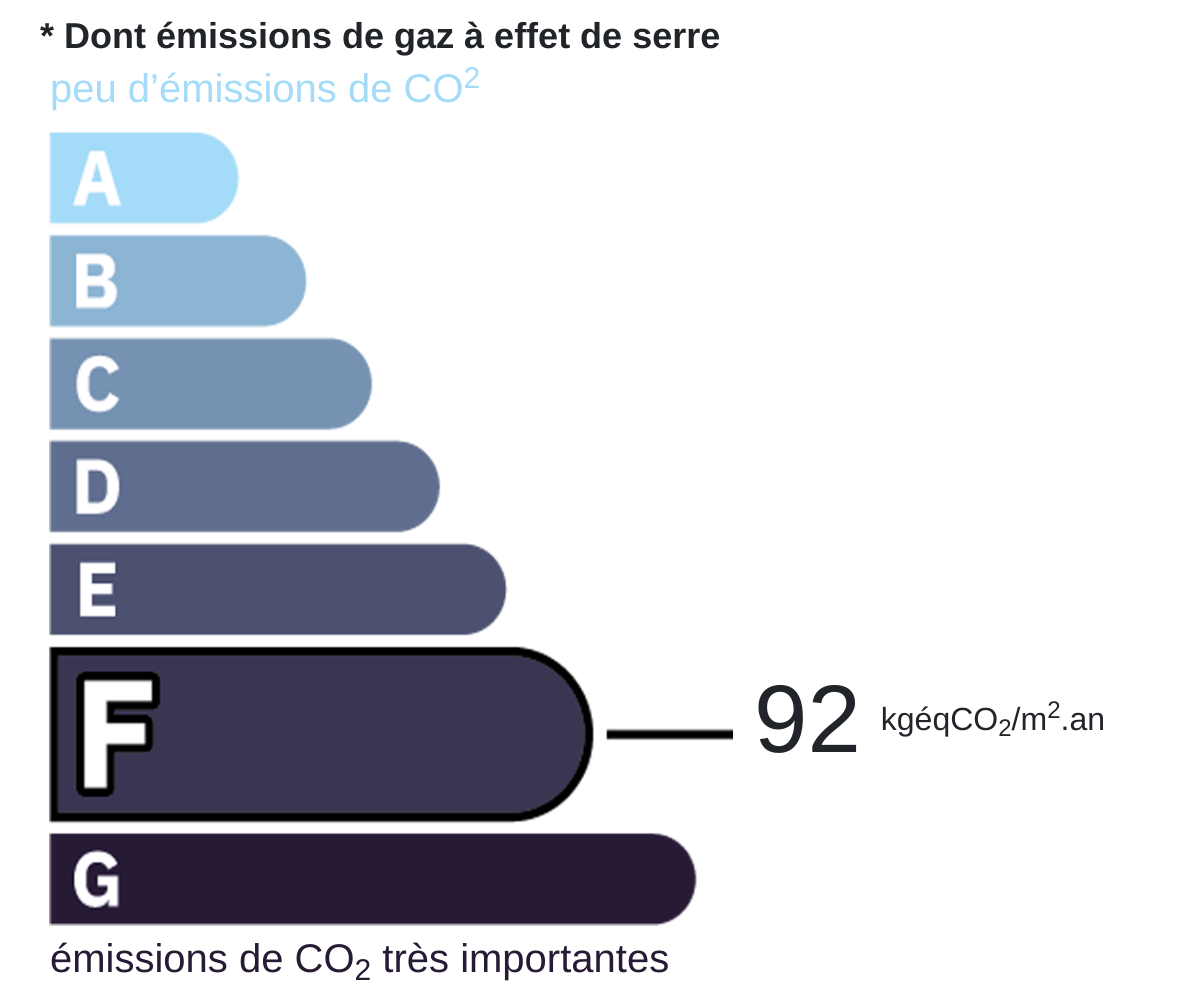 Logement à consommation énergétique excessive
Creation date of energy report : 28/10/2021
Energy consumption (in primary energy) : 430 kWhEP/m².an
Energy consumption class : G
Greenhouse gas emissions : 92 kgéqCO2/m².an
Calculation method : 3CL-DPE-2021
Energy Price Index date : 01/01/2021
Estimation of annual costs (approx min.) : €23,980
Estimation of annual costs (approx max.) : €32,520
Local Hazards (Géorisques)
To discover the risk exposure linked to the commune where this property is situated go to the Géorisques website (in French): https://www.georisques.gouv.fr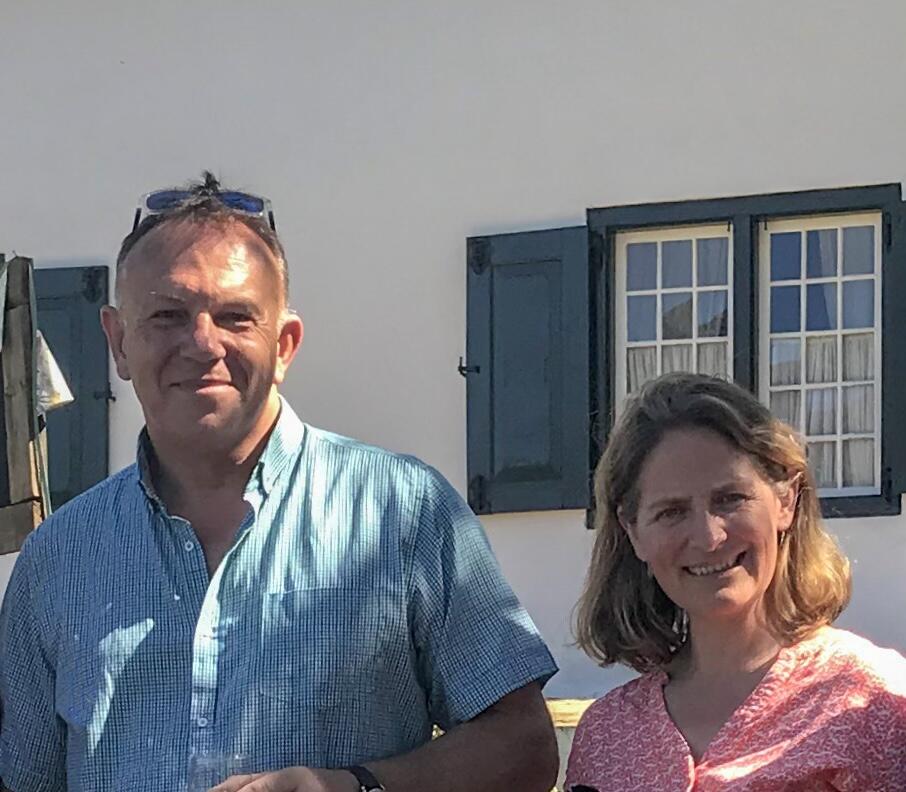 To visit this property, and help you with your French property search, contact:
Kingsley & Kate HODGKINS (EI)
Agent Commercial
RSAC : 454 036 492 & 503 249 542
CARCASSONNE
Kate & Kingsley have lived in The Razès between Carcassonne & Mirepoix since 1999, and know the Occitanie region extremely well
Approx. location of property
Similar Properties
Detached
Large grounds (1Ha+)
Pool
Prestige
Views